Delta Marine is your best partner for the supply of specialized marine equipment. Our approach starts with careful consideration of the requirements of the owner and takes into account the realities of construction and operation to ensure the best overall value. As technical marine professionals with decades of experience in the supply of marine systems, we understand the context and the operational demands of the applications.
We represent products and systems for which we have a strong understanding, from both a technical and application perspective. We can draw from our experiences from past challenges and apply those to your benefit. Our holistic and detailed approach can help you avoid costly oversights in specifications and scope to prevent lost time and ensure a successful outcome.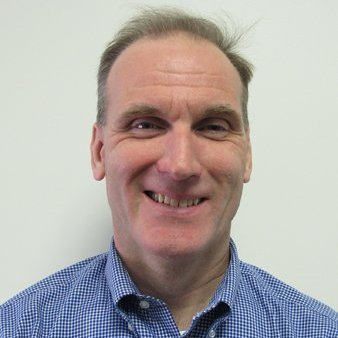 I've spent my entire career in marine engineering and marine fire protection. Working with a broad range of technical marine products and services has made me a well-rounded resource for my clients. While business development has been my primary role, I also have proven experience in sales and marketing leadership, system engineering, and project management. I take a pragmatic approach to challenges and enjoy helping clients find solutions.
Michael Donovan is a marine engineer from Massachusetts Maritime Academy with an MS in naval architecture and marine engineering from the University of Michigan. He is well versed in marine product development and management, regulatory standards development, and product type approvals.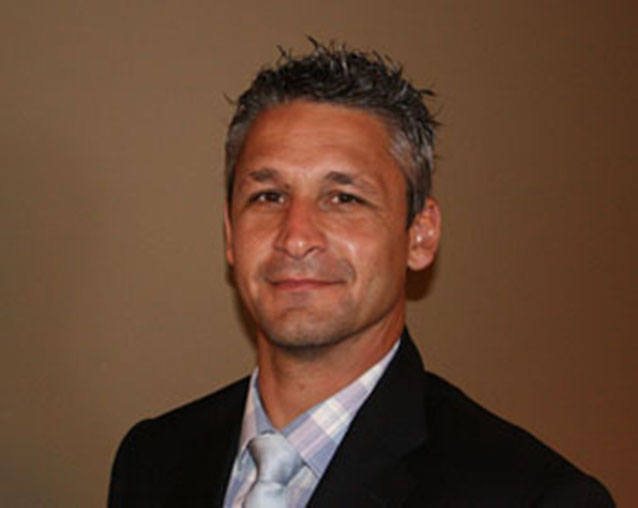 I am grateful to have enjoyed over 20 years of success as a technically minded salesperson in the marine industry. I have collaborated with industry professionals at all levels—from operator to owner—to help engineer the best application for their vessels and equipment. I pay particularly close attention to customers' needs and expectations to help reduce operational and lifecycle costs and ultimately save them time and money.
Tony Beaubouef has a BS in naval architecture and marine engineering from the University of New Orleans. He is an active board member and has chaired the Society of Naval Architects & Marine Engineers, Gulf Coast Section.
Our expertise and focus on marine systems and equipment enable us to address the complex needs, concerns, and challenges of vessel owners, designers, and builders. Our role is to advise and assist clients and stakeholders from requirement to installation.
In order to ensure optimal and successful systems and products, we offer our clients industry experience beyond that found with other traditional sales representation, including help with:
Specification Development

Regulatory (Class and Flag) Compliance
Naval Architecture and Marine Engineering